---


HOME TRAVEL LOG MOUNTAIN BIKING WINDSURFING STORY ARCHIVES RV INFO PHOTOS CONTACT US
---
< previous story home next story >
Thirteen Thousand Two Hundred Fifteen Feet of Freedom!
Hitting the Continental Divide Trail from Jones Pass to Herman Gulch and some Georgetown Trails on Independence Day
July 4, 2016
Empire, CO
The following was originally posted (see page 17) as part of a mega stoke thread on mtbr called "Do you like to get HIGH, man? (post your high country riding photos)"
This summer I finally found myself in the right place at the right time to join the traditional July 4th expedition to 13,215.

Thanks local crew, it was HIGHLY awesome. Enjoy some pics:
(click to enlarge to full-resolution originals)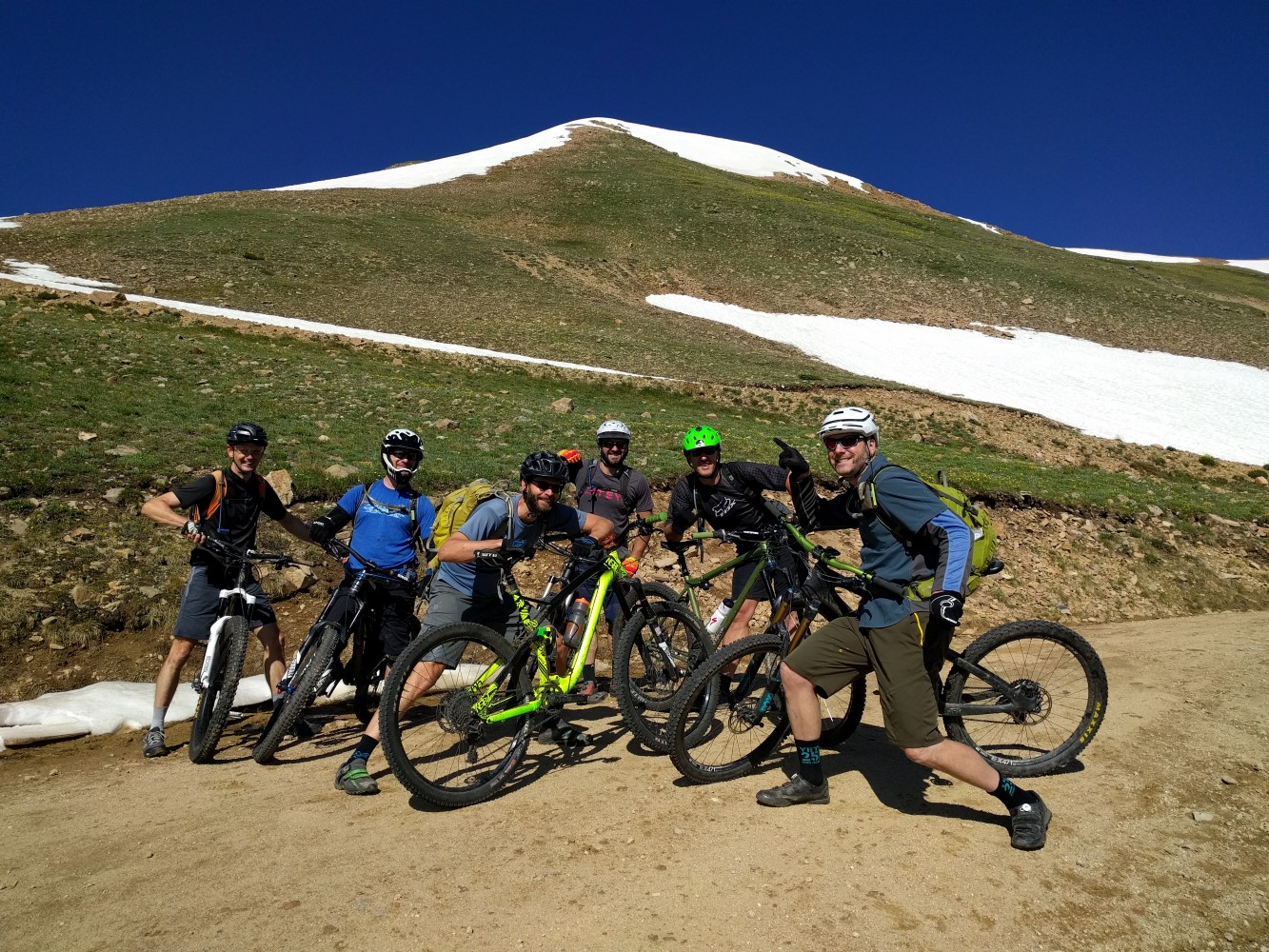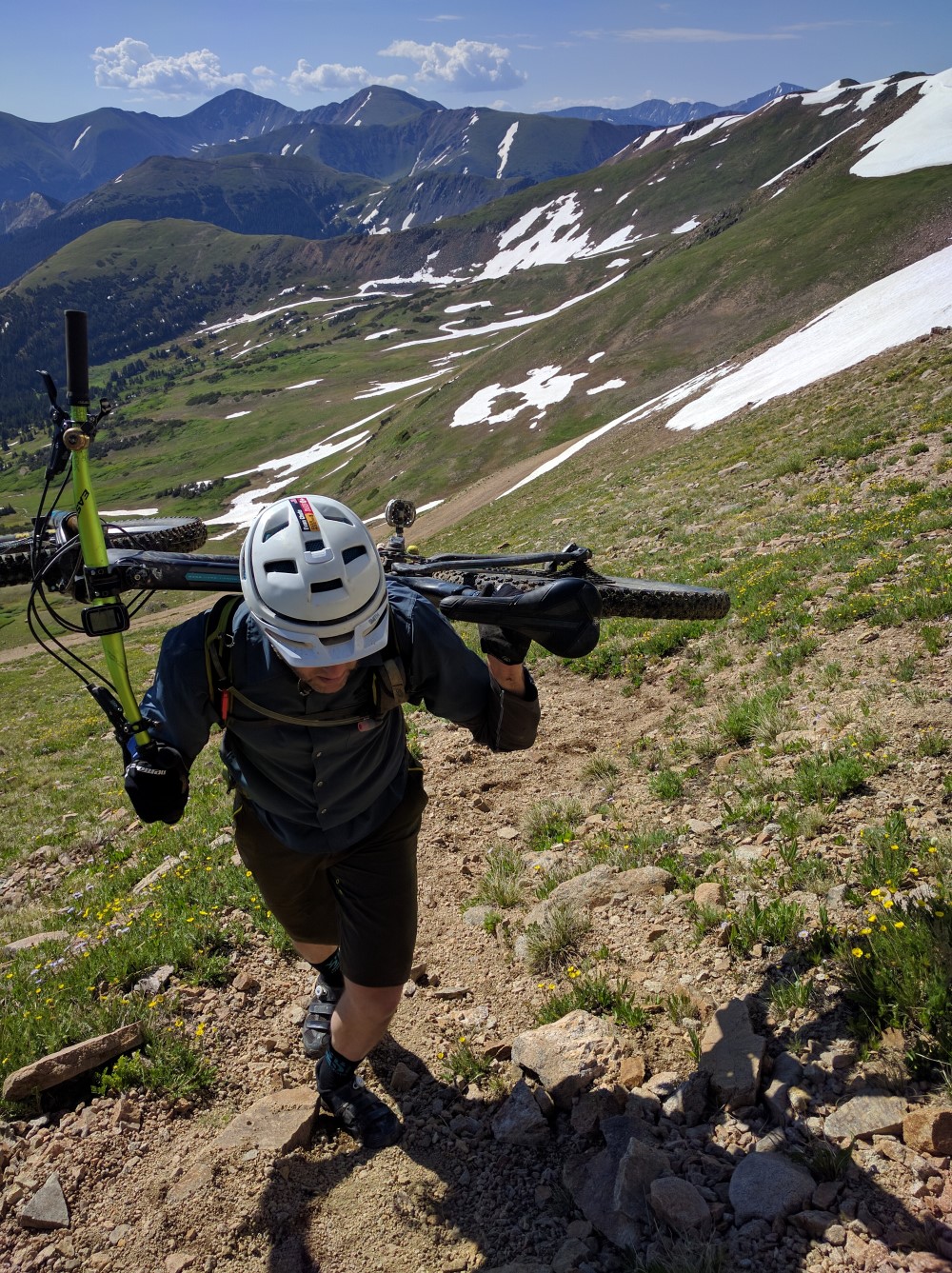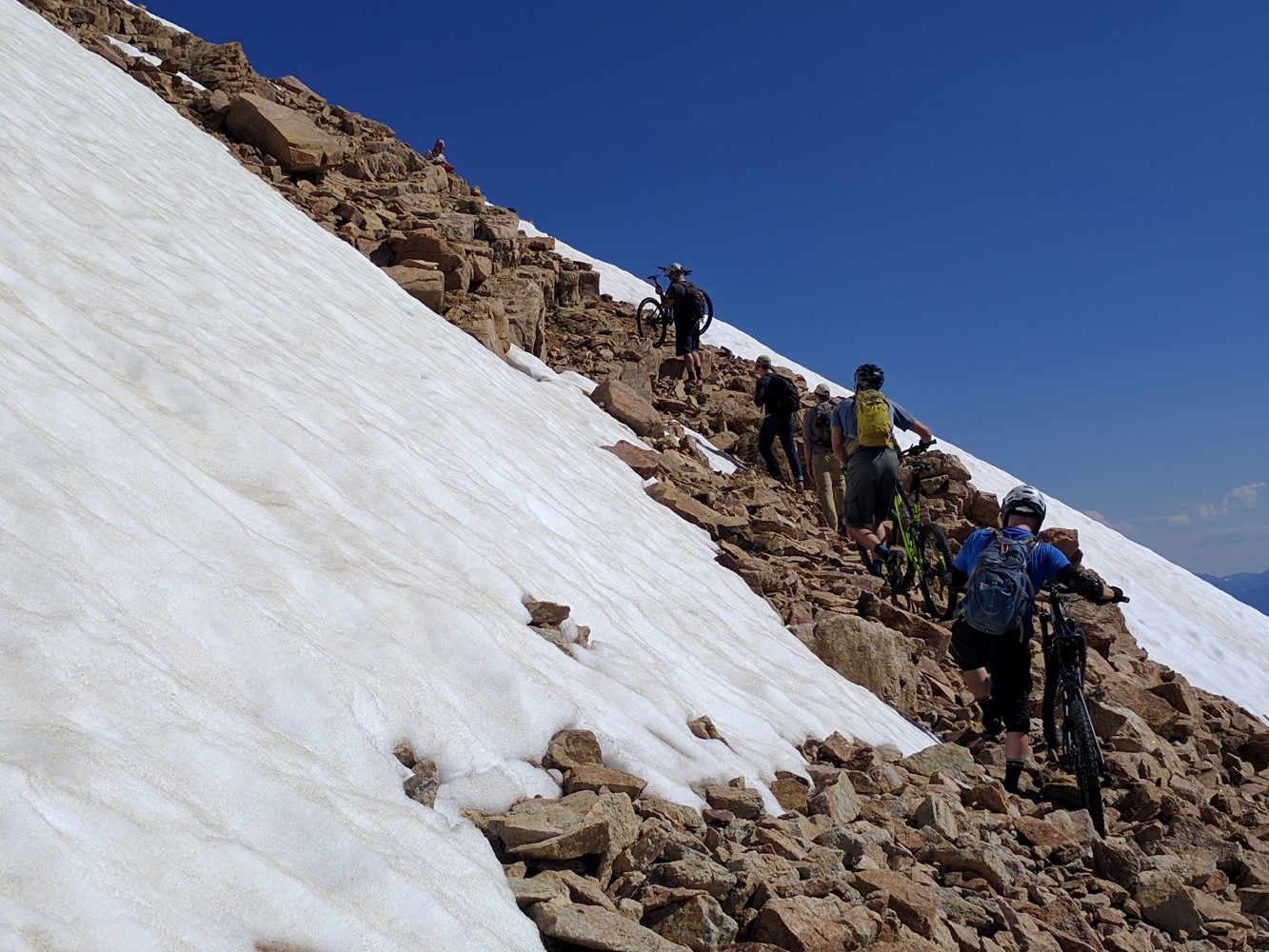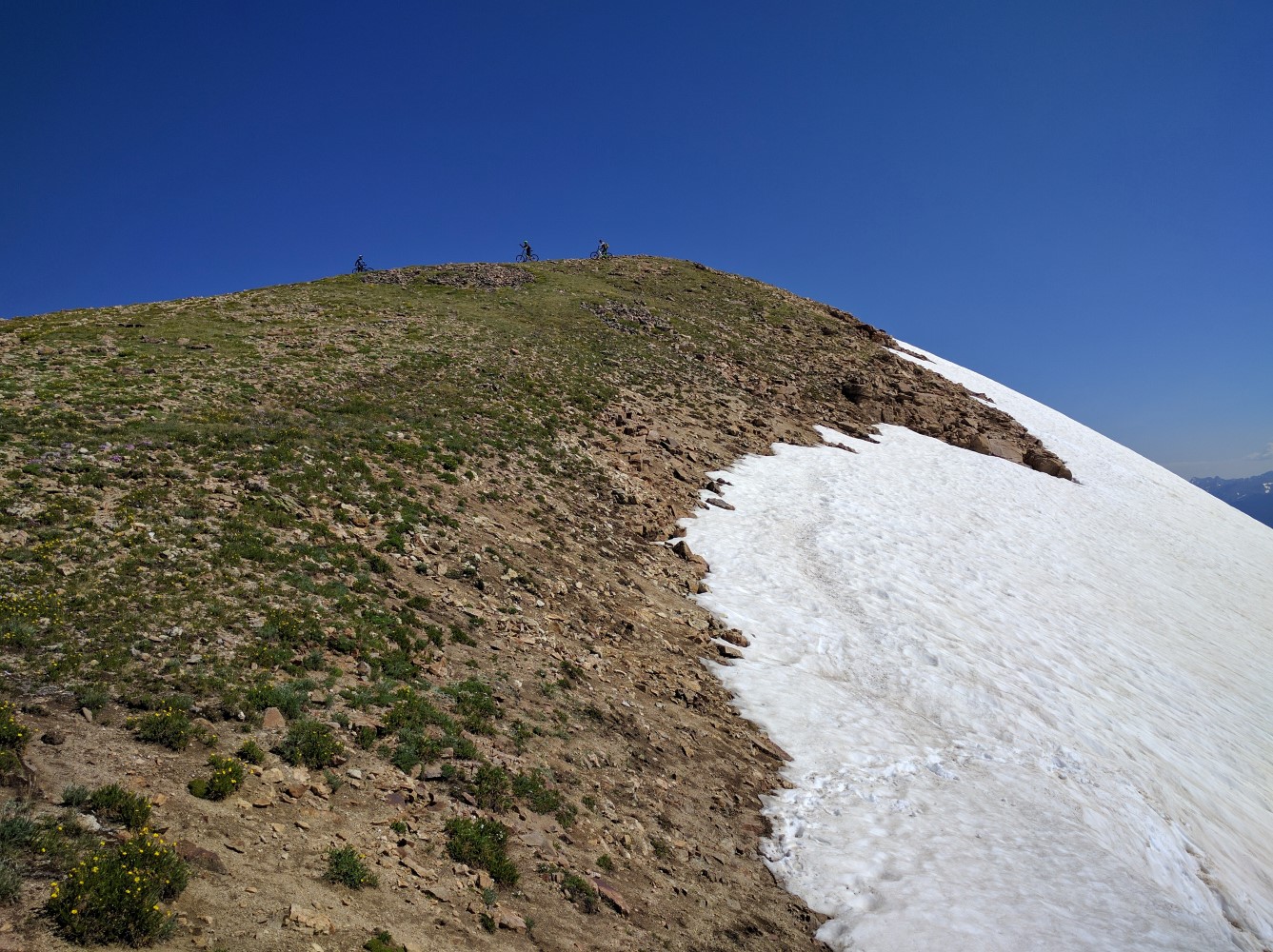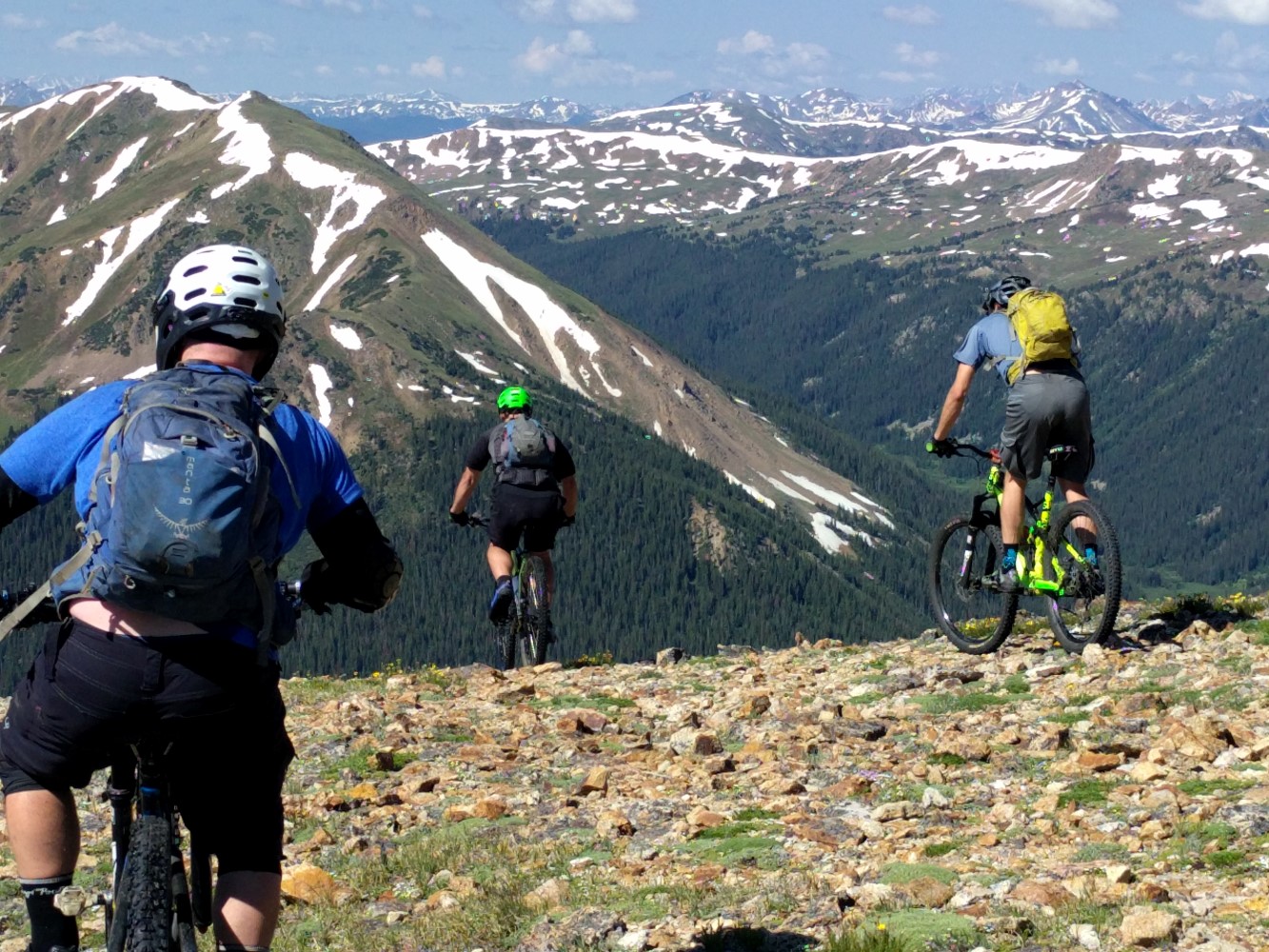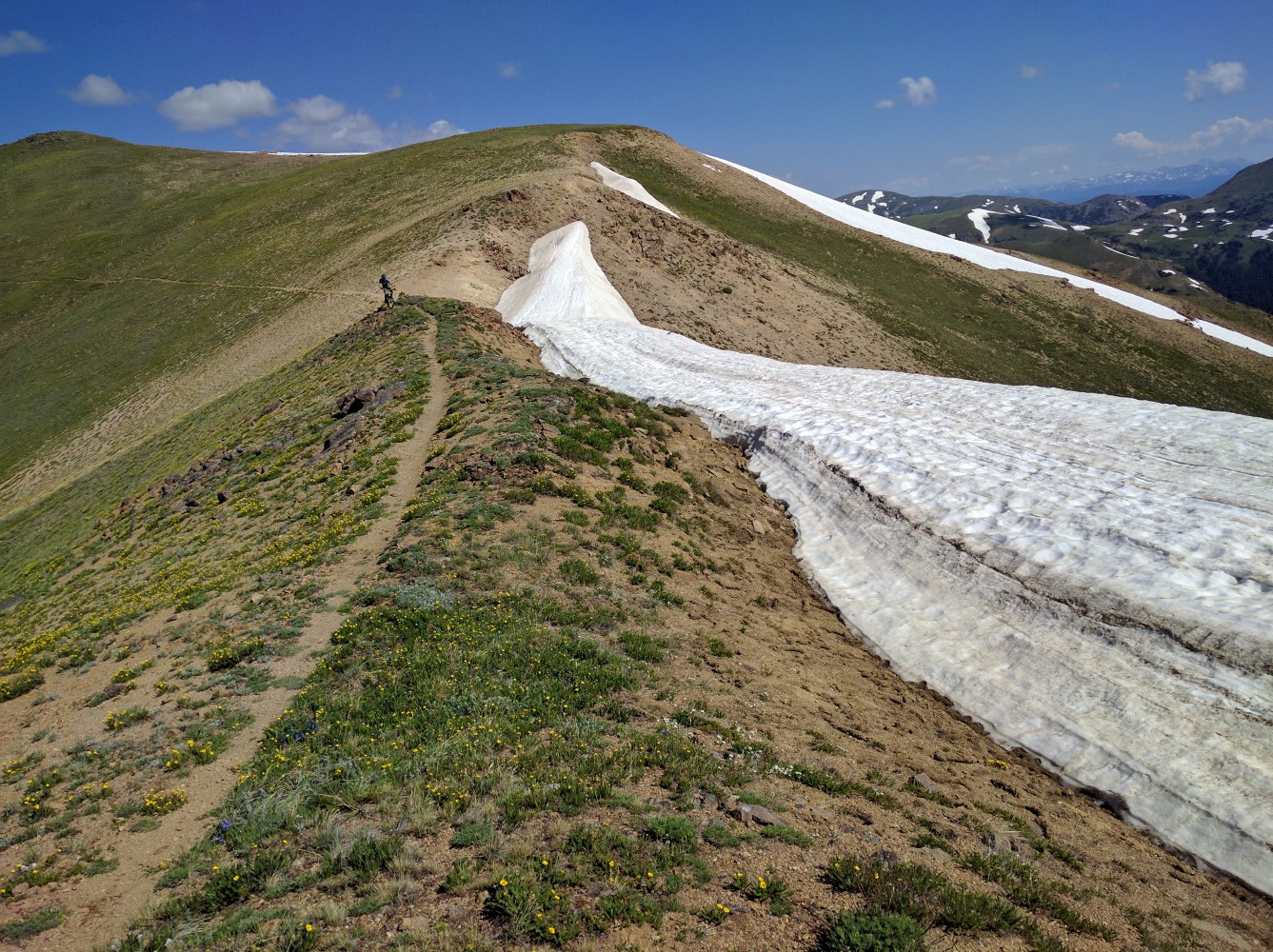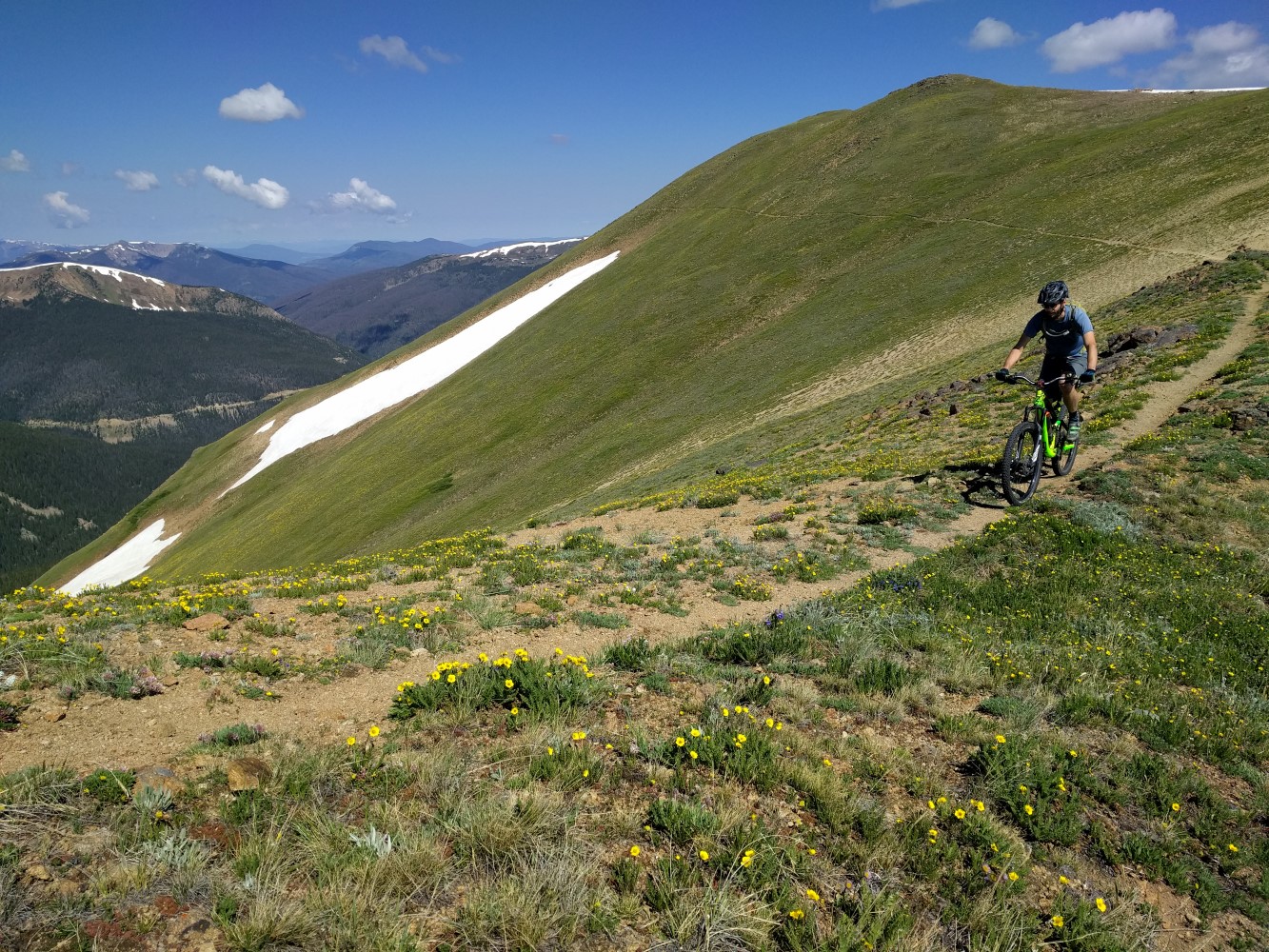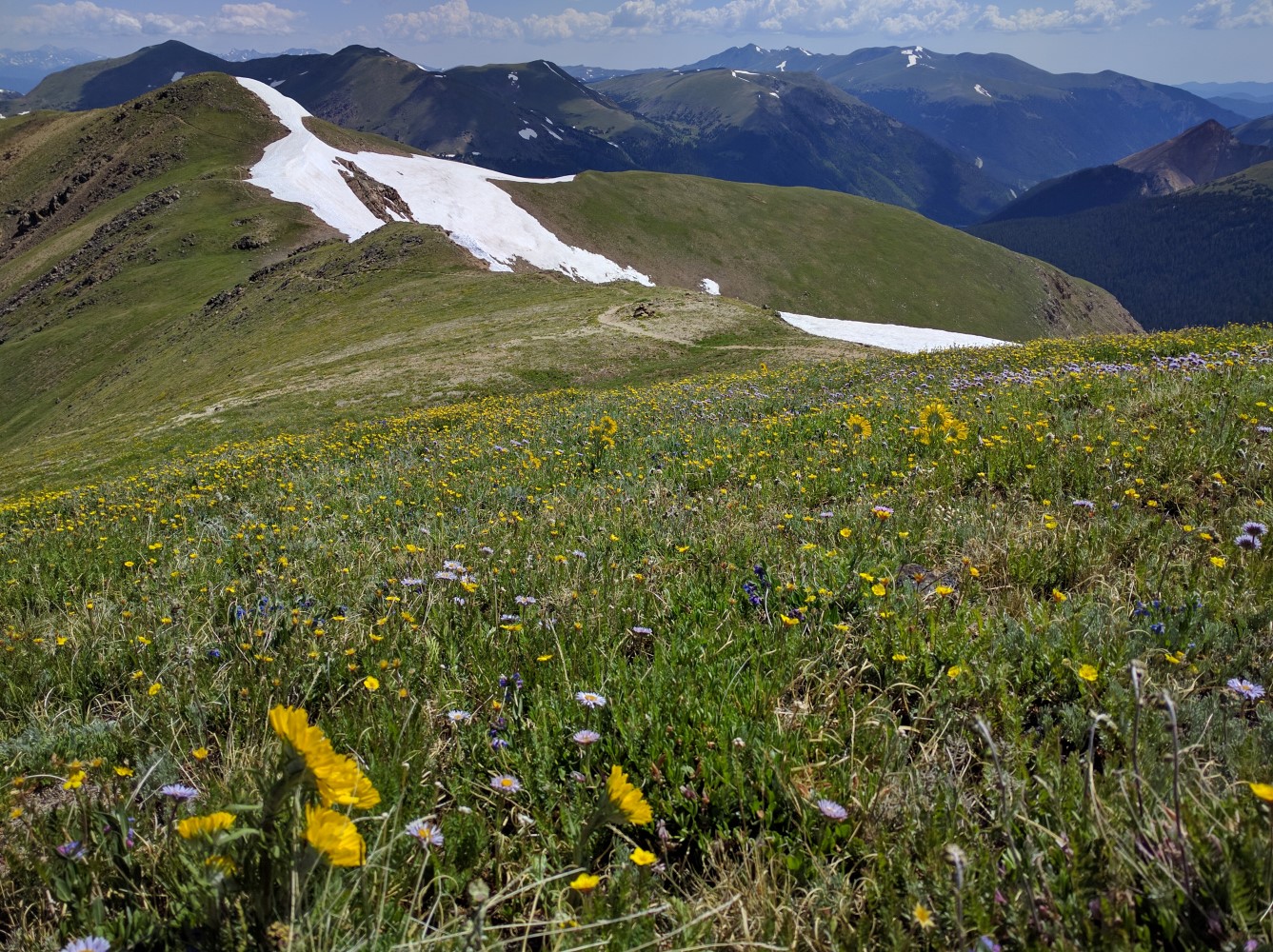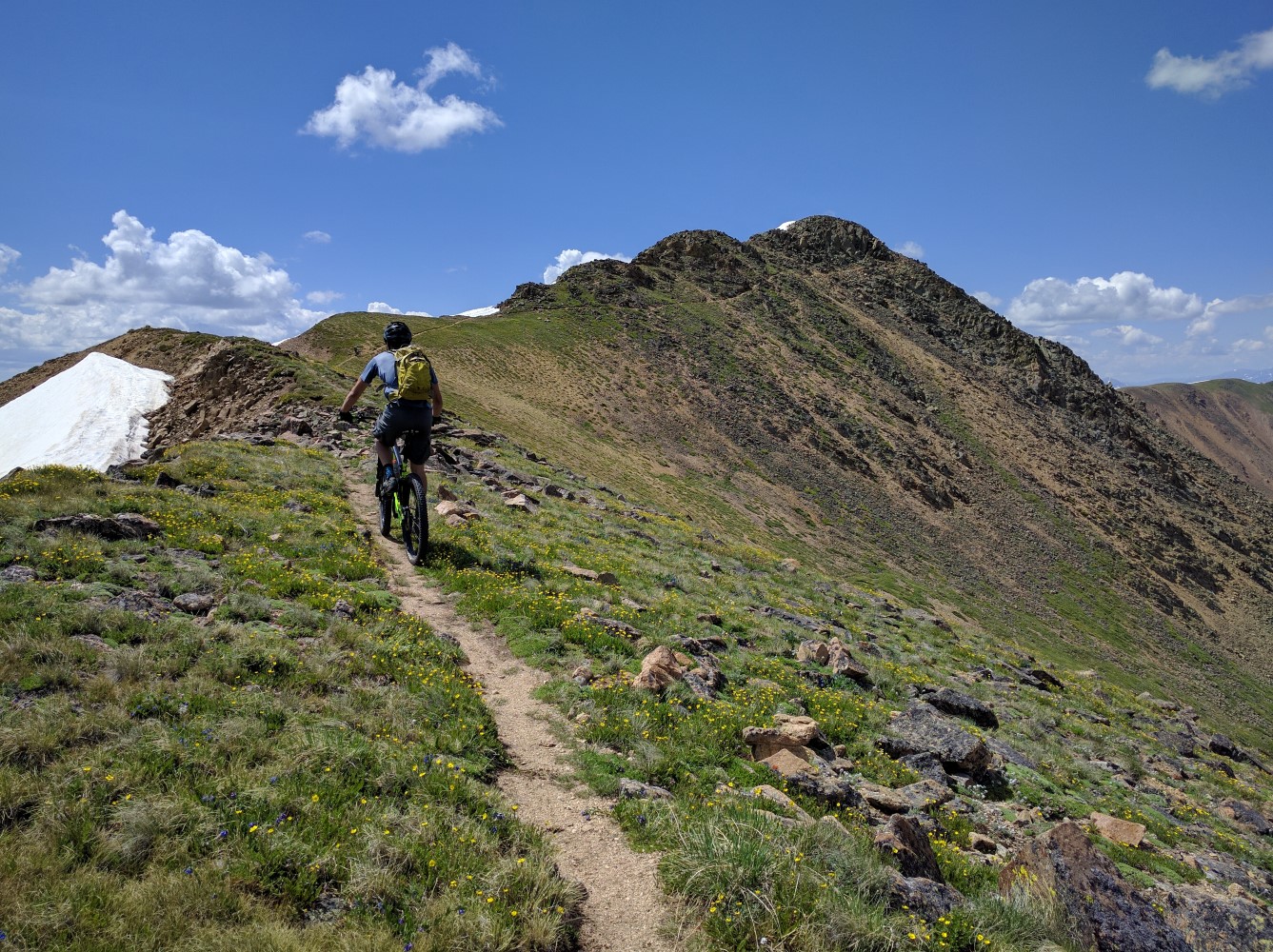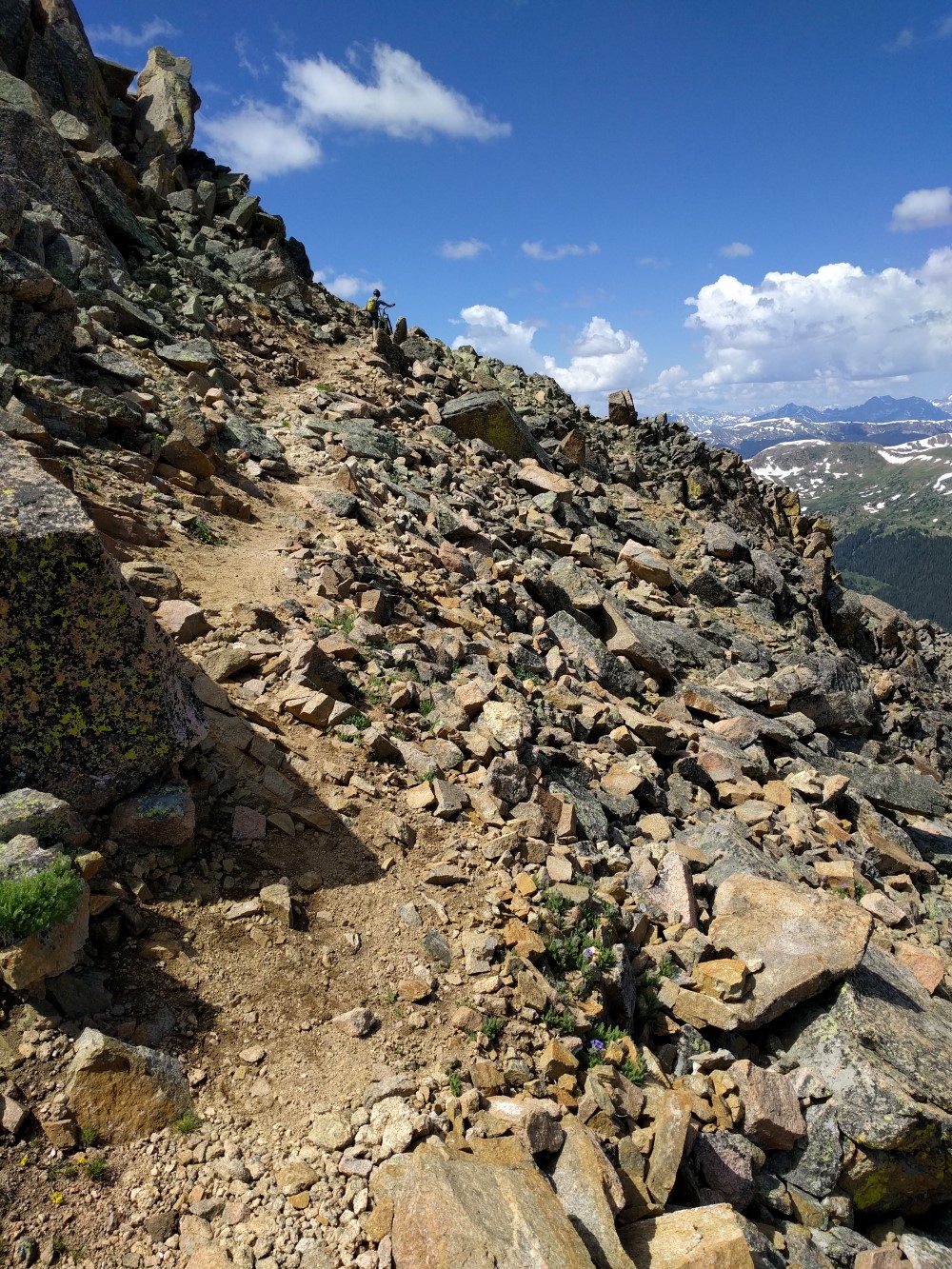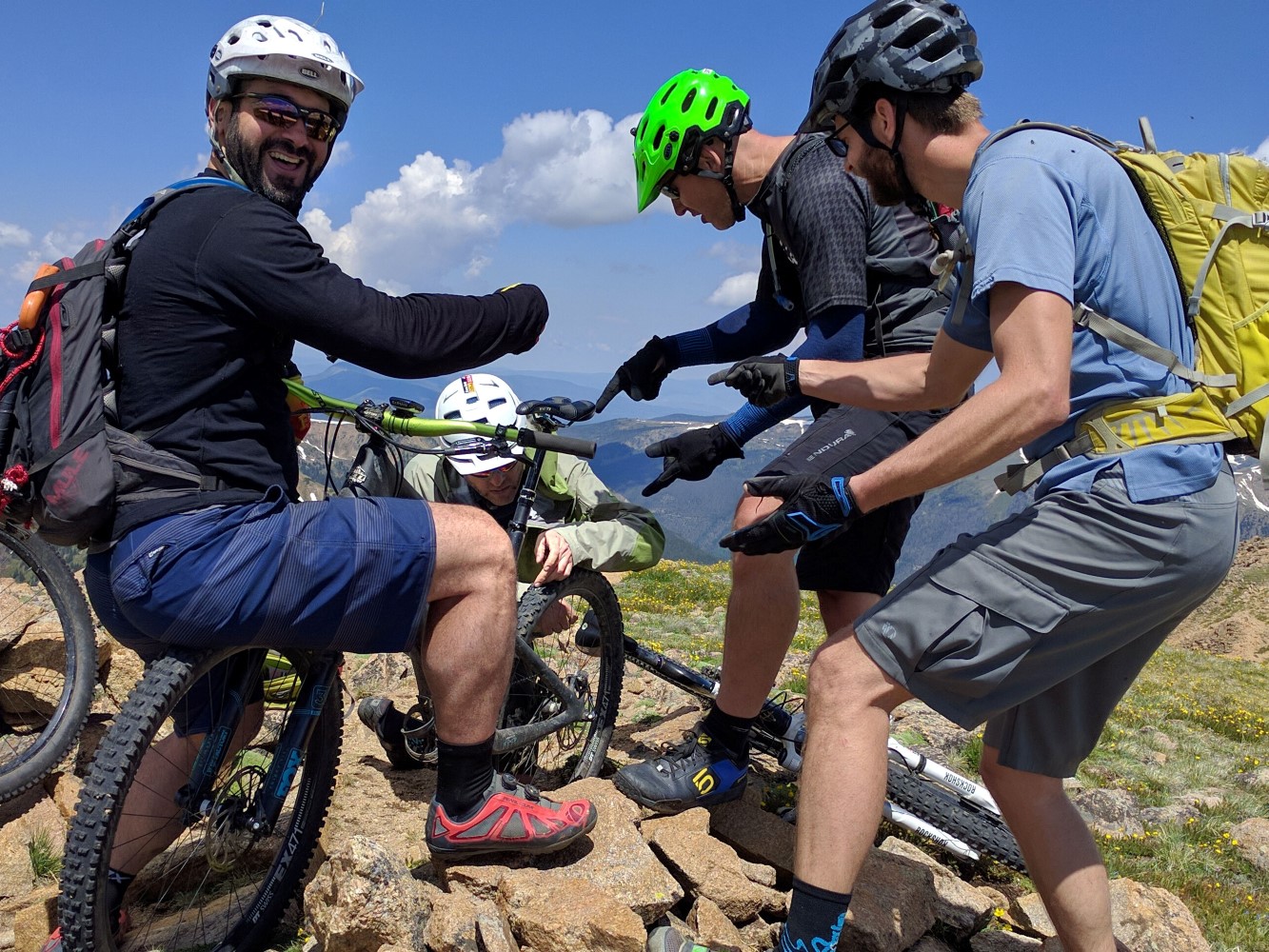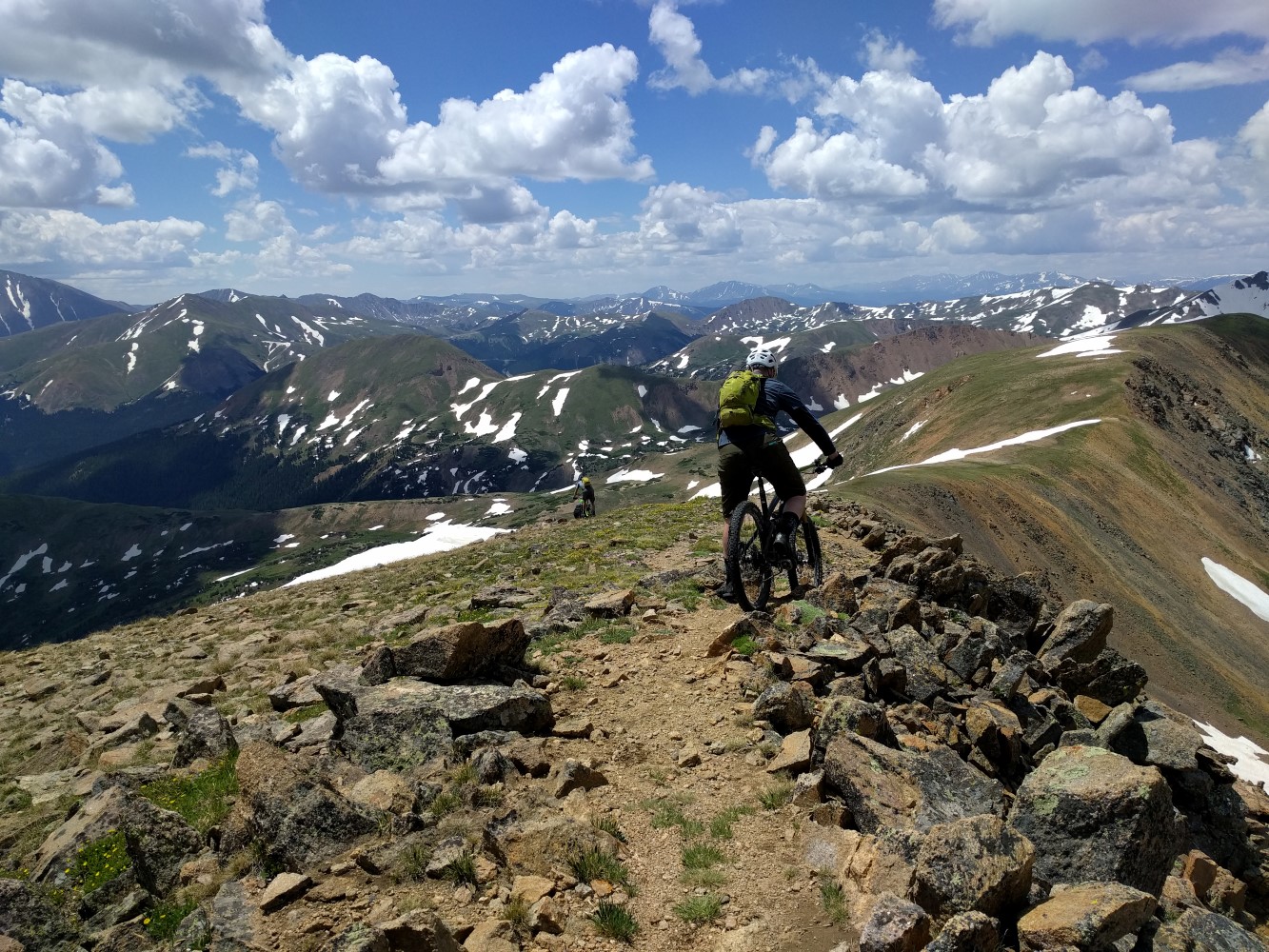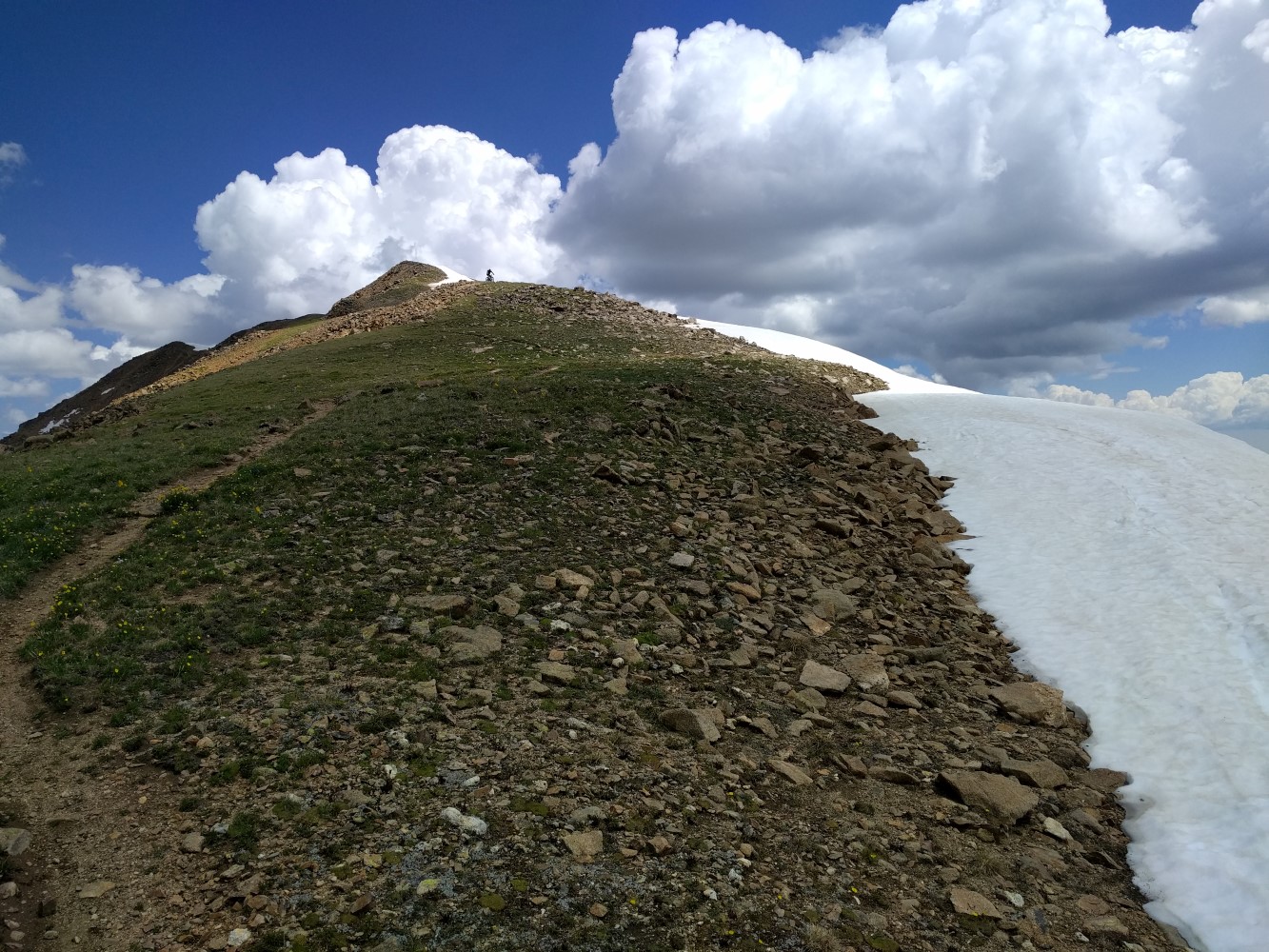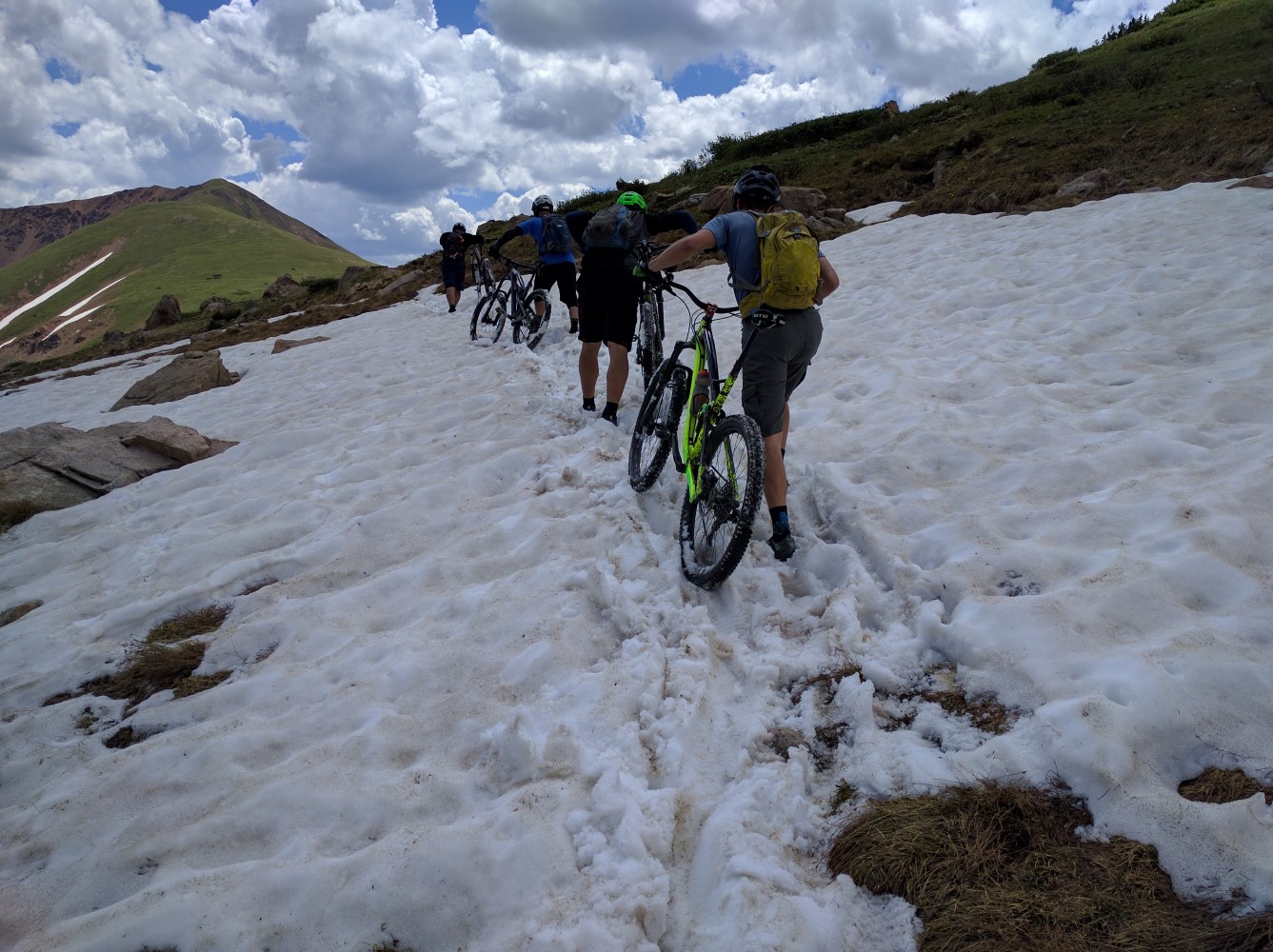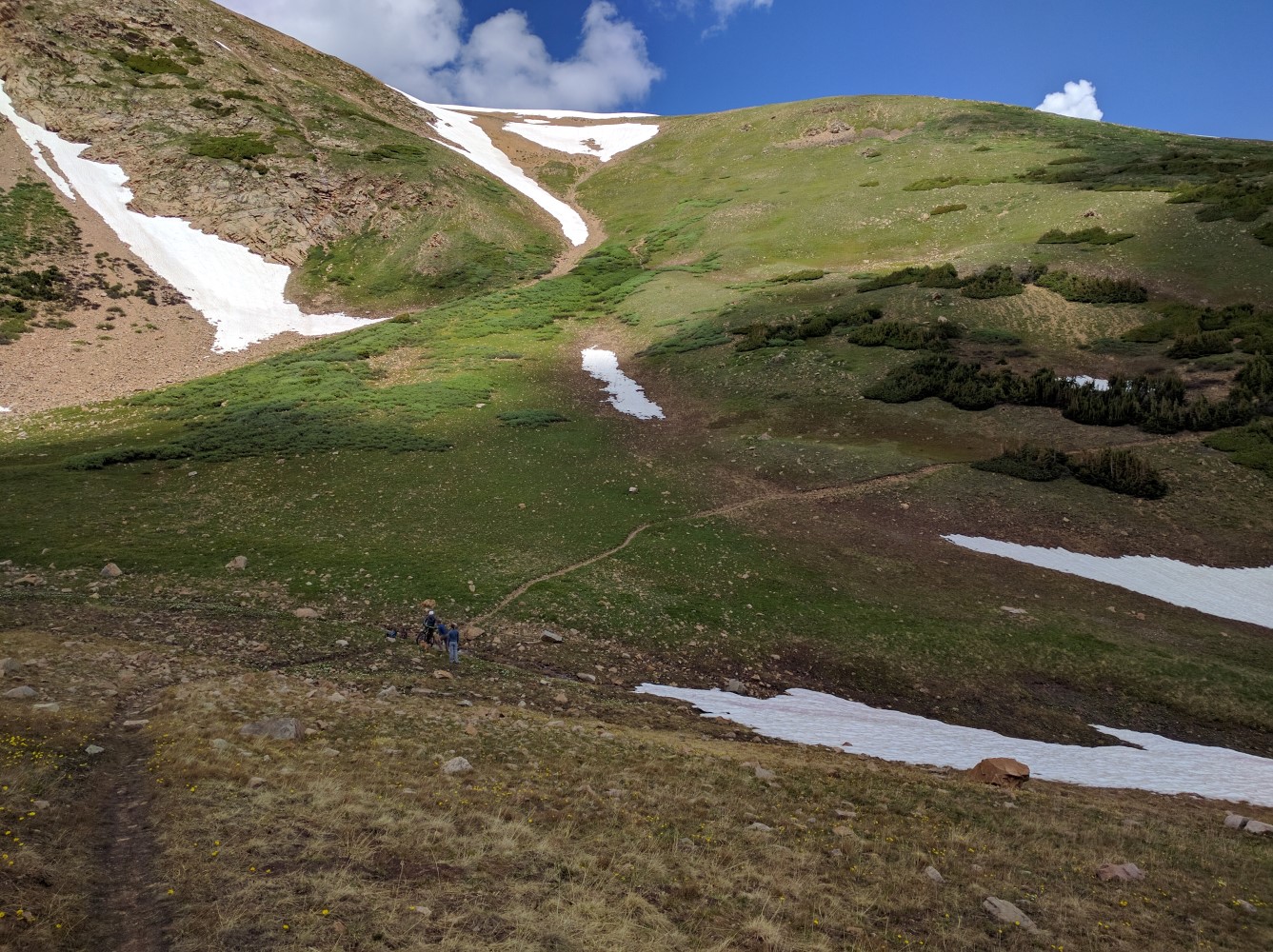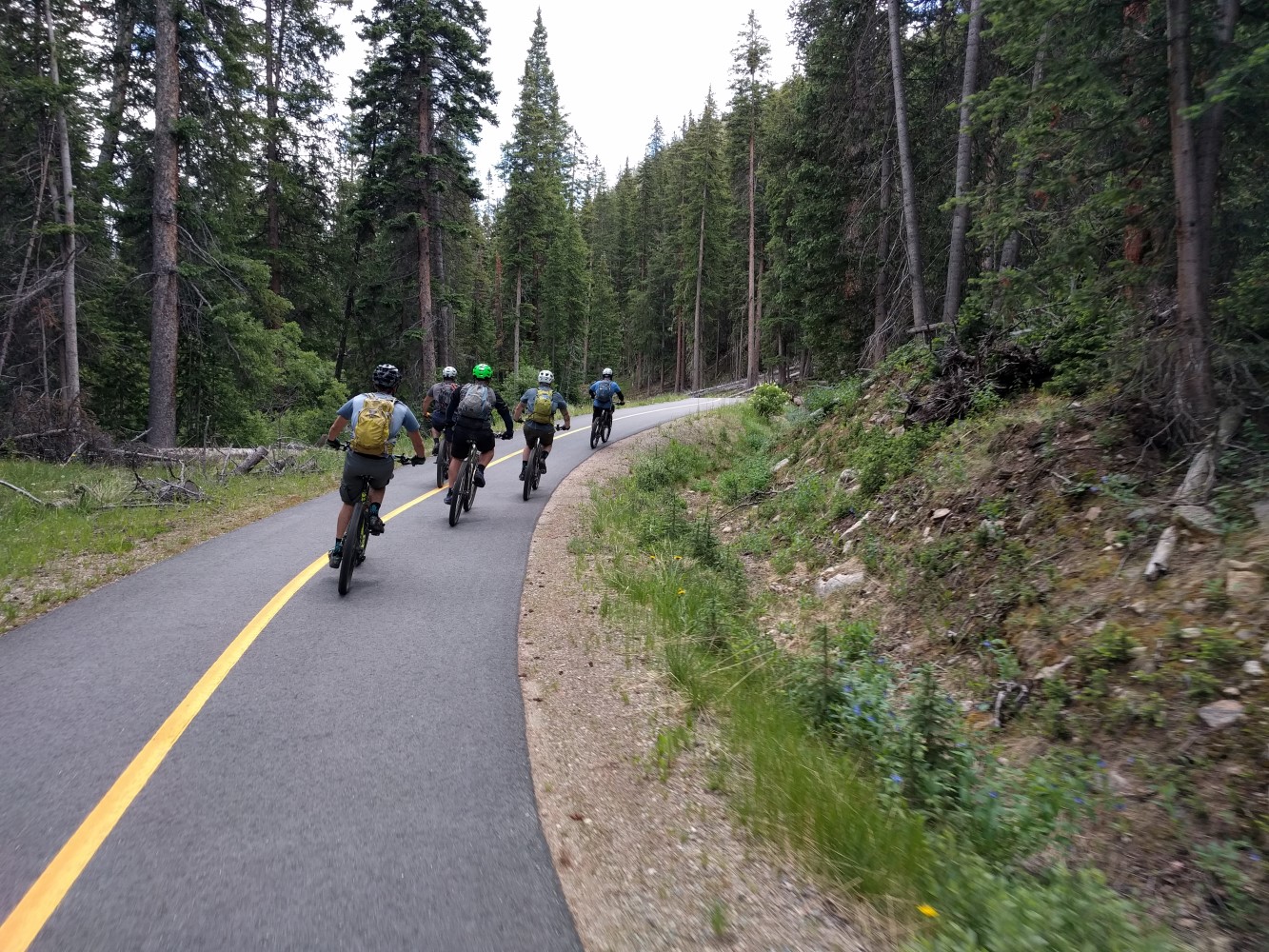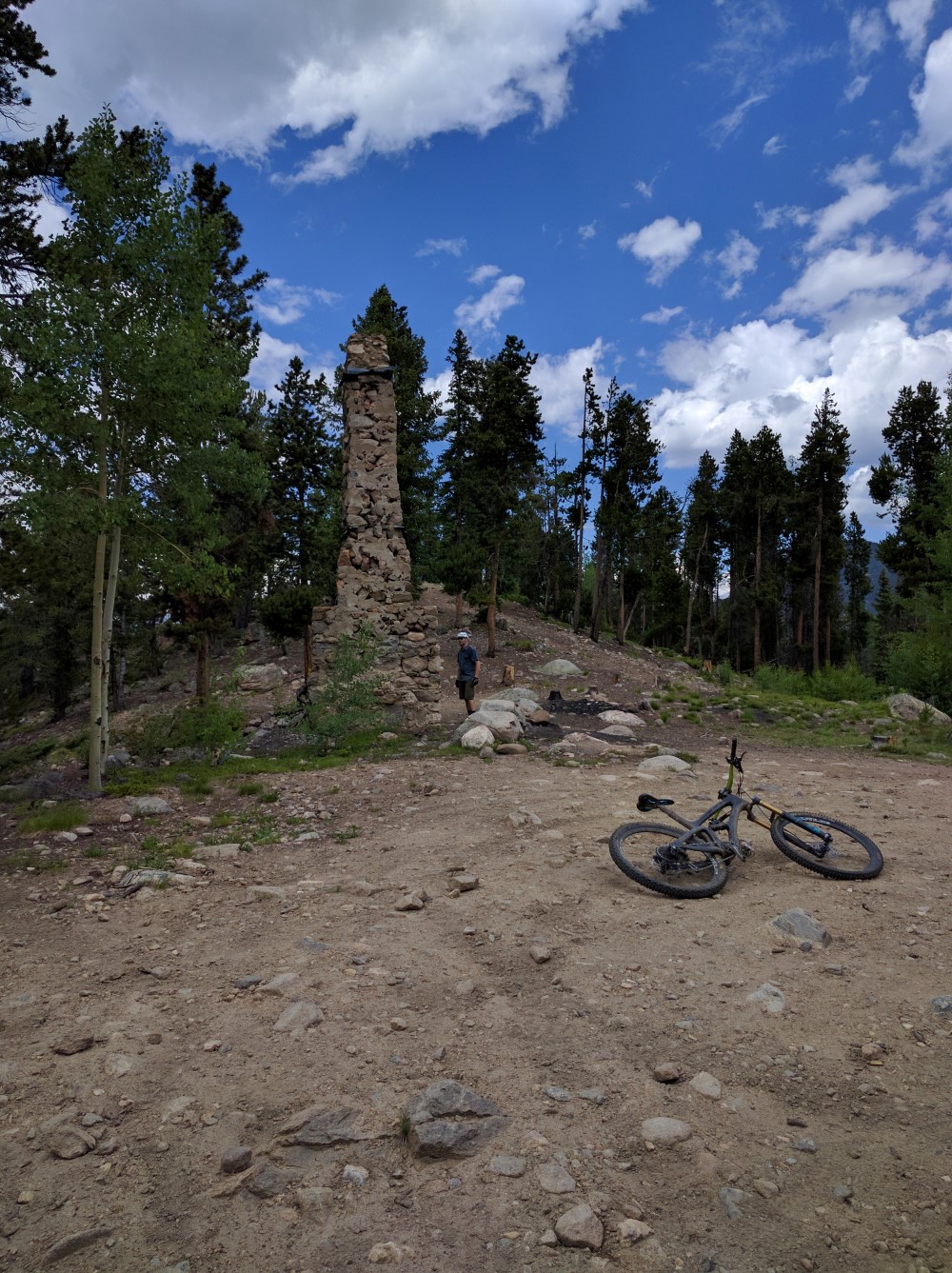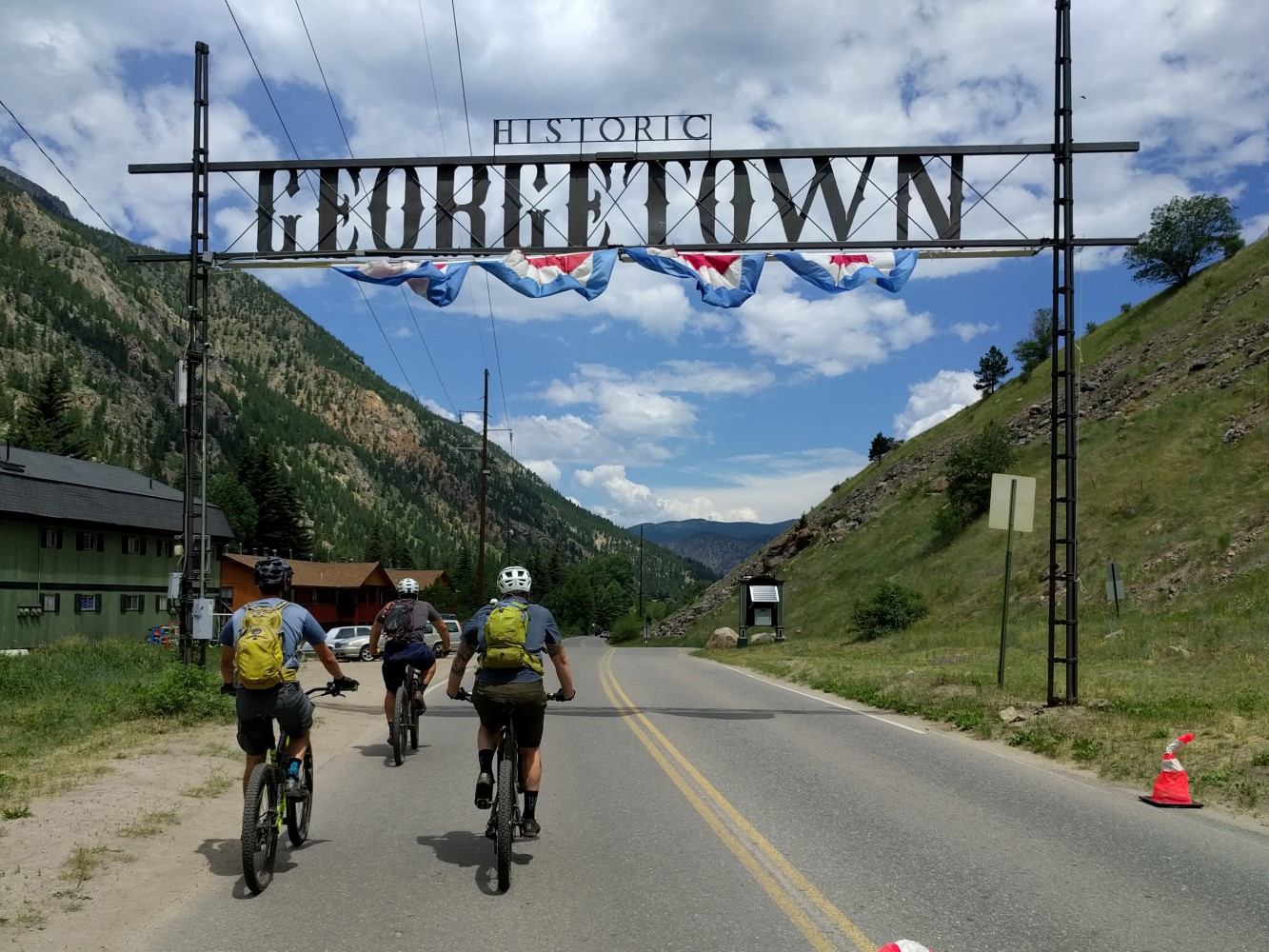 Looking forward to getting high some more over the next few months.
< previous story home next story >
---
HOME TRAVEL LOG MOUNTAIN BIKING WINDSURFING STORY ARCHIVES RV INFO PHOTOS CONTACT US
---